When you work with LCE Workplace Safety:
LCE consultants and trainers are a dedicated group of professionals who are experts in their field and whose focus is to ensure they always add value to an organisation.
For example, the trainers that present our IOSH Certificate in Managing Safely courses, not only are experienced health and safety professionals, but have also held management positions at senior levels, the consultants who provide advice on ATEX have worked in some of the most hazardous conditions possible such as mining.
We think this level of competence is important – don't you?
We want our clients to walk away from our training courses thinking "that was one of the best courses I have been on"
Or as 98% of our attendees tell us:
"I would recommend that course to my colleagues"
We try to maintain the highest standards in our training courses and professional services.

So much so one of our most common feedback comments from training is:
"I really enjoyed the training, the informal approach and the knowledge of the trainers"

When it comes to consultancy, we want our clients to know that they have received the most practical advice and the best solution for them.
And we believe that is why 80% of LCE business is associated with client referrals or clients returning again and again for practical, professional solutions.
As a result, we have been consistently growing and developing new services and courses since 2001.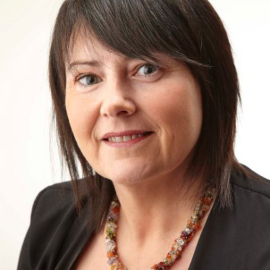 Ita Leyden
Managing Director
B.E., M.Sc., Dip. Em, C.Eng M.IEI, M.IES, C.MIOSH
Ita Leyden
Expert Ergonomist
Chartered Safety Professional
Chartered Engineer
Senior Safety Trainer
Expert Witness
Professional Memberships
Ita Leyden holds the following professional memberships:
Chartered Member of Institute of Engineers of Ireland (C.Eng)
Chartered Member of the Institute of Occupational Safety and Health (MIOSH)
Professional full Member of Irish Ergonomics Society (MIES)
Member of the Association of Consulting Forensic Engineers (ACFE)
Member of the Occupational Hygiene Society of Ireland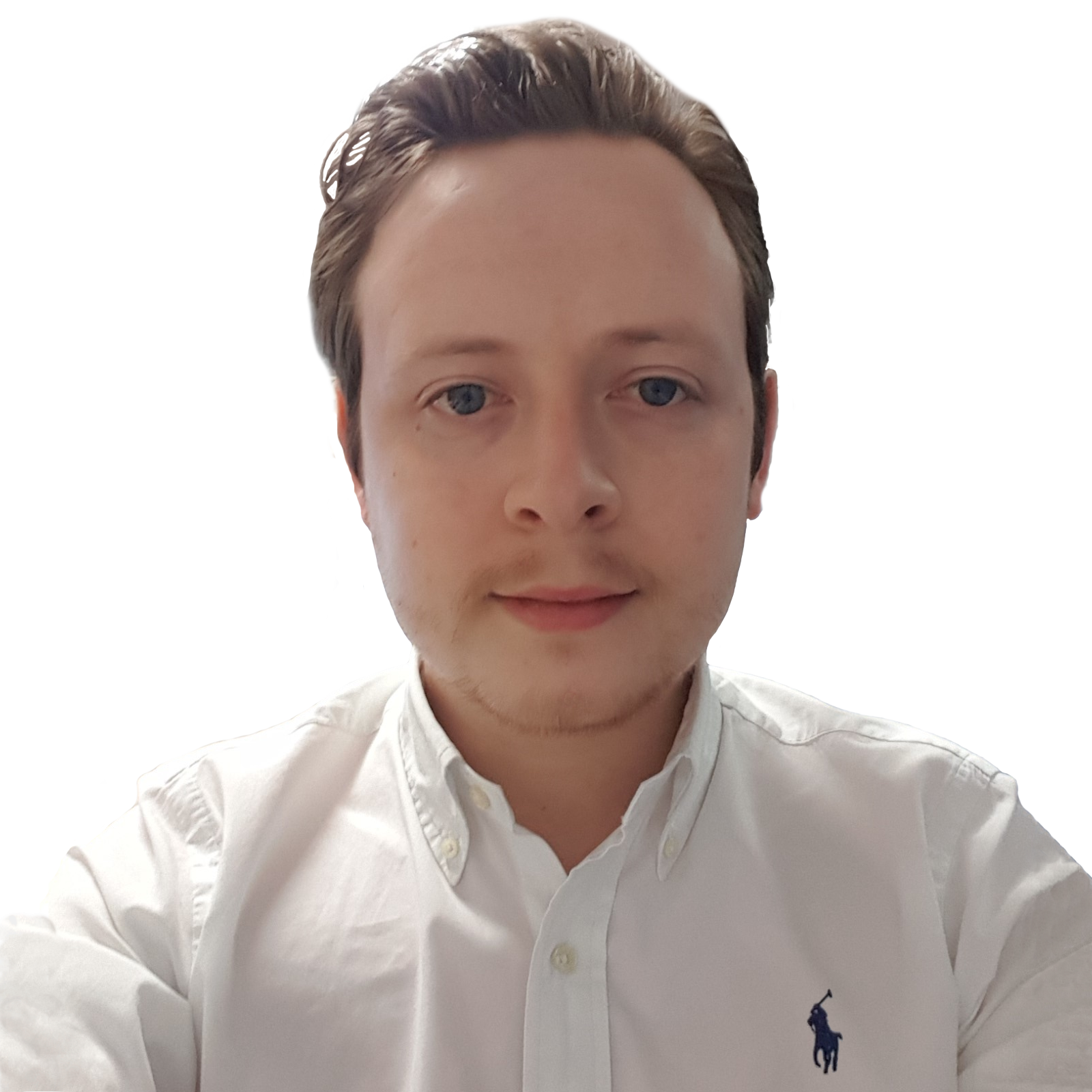 John Carroll
Safety Consultant
B.Sc.
Professional Health & Safety Consultant
Certified First Aid Instructor
Expert Manual Handling Instructor
Qualified Fire Safety Instructor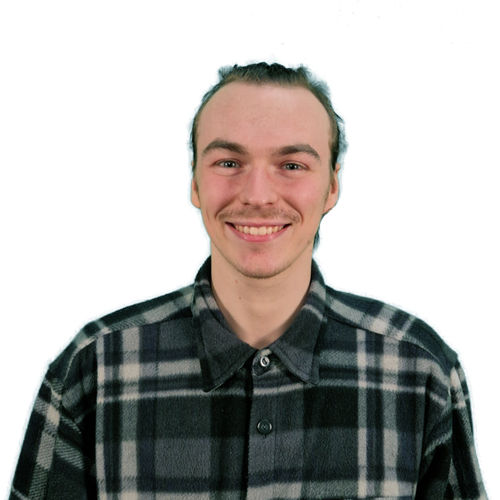 Dimitri Porquet
Ergonomics Adviser
Dip. Eng
Dimitri is an Ergonomics Consultant, specialising in Office Ergonomic Assessments
Well informed on industry ergonomic best practices
Competent Manual Handling Instructor. Karen Cassoni
Business Support Officer
Profusion of experience in business management
Solid track record in Sales
Adept at Business Development Strategies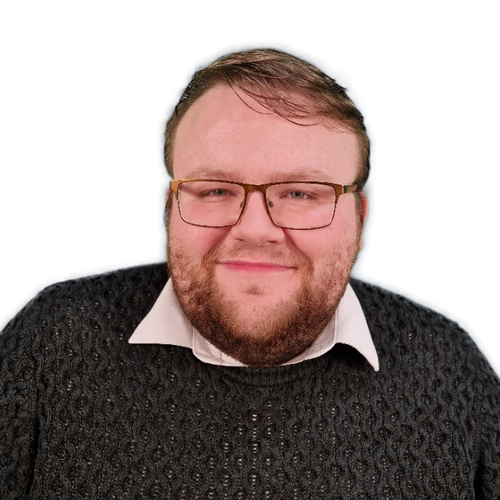 Isaac Allen
IT & Software Manager
Experienced in IT Support
Adept at Web Application Development
Proven track record in online marketing Laura Hayes
Office Admin
Experienced Office Manager
Maintains office efficiency
Answers client queries efficiently and effectively